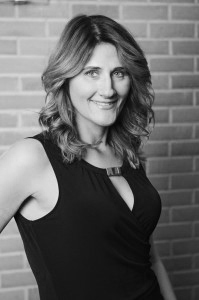 Ziada
Owner / Colorist / Master Stylist
As a stylist for over 22 years, I moved to Staten Island after working in Brooklyn for 17 years. Throughout my career I continued my education to improve my abilities through attending classes. I am a Certified Wella color specialist, Brazilian Blowout, and Certified in Keratin. My talent is creating natural looking color and highlights, and completing the look with trendy haircuts and styles! The vision for Salon H20 is to maintain a "drama free" salon environment where clients feel welcome and the stylists are appreciated and here I have achieved this goal. Salon H20 is a warm, inviting salon with talented stylists who like to express themselves and expand in clientele.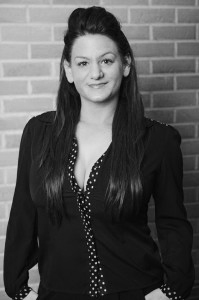 Shannon
Hair Stylist
When it comes to beautiful hair coloring, you can't go wrong with shannon. She has an eye for color and balance of tone. Her no nonsense approach begins with specialized in-salon coloring and keratin treatments. However, before you leave, she makes certain that you know how to maintain your hair at home with hints and tips to keep it looking its best between appointments. shannon also learned the secret of providing clients with VIP treatment. In short, you won't just look like a star, you'll feel like one, too. Her artistry is complimented by her passion for shopping, which keeps her aware or the latest trends. After all, shannon believes fashion and hairstyling go hand in hand!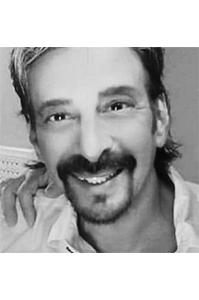 Bill
As an experienced stylist of many years, i'm always keeping up with the latest trends in hair coloring and designs. I do specialize in color and the latest techniques. As well as some that I've designed myself.
Bill has been in the beauty industry for over 30 years. As the decades passed Bills knowledge grew. He has kept up with the latest trends and hair styles. Once being a salon owner himself, his advancement in cosmetology extends far beyond average. His creativity has led him in inventing his own color line.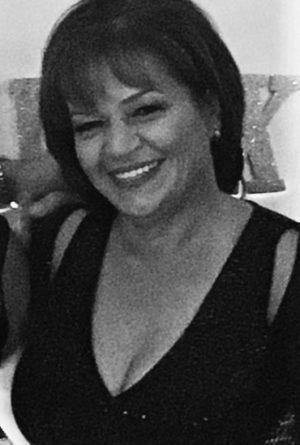 Anna
I have been in the beauty industry for about 30 years now. Two things that are most rewarding to me in the Industry are making people look and feel good about themselves. I enjoy a good challenge whether it's a great haircut or a fabulous hair color makeover.
The best compliment is someone else complimenting my work. I also attend regular training with European classes to keep up with the latest trends that everyone wants. I look forward to seeing you and using my skills to make you look and feel good